Young ballerina shipped in. She dreams of the big stage and leading roles. Teenage girl ready to hard work for success, victories and triumphs. After all, dance requires a huge, daily work. Only he can create lightness, beauty and inspired dance.
| | |
| --- | --- |
| ID: | 11756 |
| Artist: | Svitlana Korolievskaia (b. 1963) |
| Year of manufacture: | 1999 |
| Size: | 37,5 x 49,5 cm |
Information about the artist
Член Союза Дизайнеров СССР (секция графиков), член секции международного совета по книгам для детей в Украине (UAiBbY), художник-иллюстратор, художник-сценограф, писатель.
Образование: 1985 – закончила с отличием Харьковскую государственную академию дизайна и искусств, специальность: промышленный дизайн (диплом ЖВ-1 № 120406).
1987 — 2018: Художник-иллюстратор, дизайнер. Издательства «Райдуга», «Контінент», «Ліра», «Дана» «Проспект», «Дніпрокнига», «Пороги». Днепр, Украина; «Тимпул», Кишинев, Молдова.
2002 — 2003: Художник-сценограф. Молодежный театр. Днепр, Украина.
1992-1996 – работала на частных коллекционеров Великобритании, Бельгии, Франции, Канады.
1991 — 1994: Дизайнер НП "Роса" Днепр, Украина.
Разработка фирменного стиля для Днепропетровских предприятий: телевизионной студии Днепра (ТСД 34 канал), «Техбі», «Торгмаш», «Сінтекс», «Сузiр'я», «RIGEL», «Магнезіт», «Ангел-Хранитель» и других.
1989 — 1991: Главный дизайнер Тираспольского Авторефрижераторного завода. Тирасполь, Молдова.
1987 — 1989: дизайнер завод "Аским". Кишинев, Молдова.
Разработка молдавских брендов: «KVINT», «ТИЗАР», «ТИНЖЕР», «VICTORY», «VENIT» и т.д.
1985 — 1987: дизайнер. Внешняя реклама магазинов. Краснодарский край.
Проиллюстрировала 50 изданий.
Участник профессиональных выставок в области иллюстрации и фото.
2004 – удостоена iBbY Honour List 2004 for the quality of illustrations (International board on books for young people, Basel Switzerland). Certificate of Honour for Illustration (for Piratskije istorii) Cape Town, South Africa.
2007 – 1 место – DESIGN FESTIVAL COW/07/ Dnepropetrovsk/ Ukraine «иллюстрация».
1998 – лауреат высшей театральной награды Приднепровья «Сичеславна» в номинации «Пропаганда театрального искусства».
1988 – 1-е место за лучший проект «Реставрация драмтеатра 1925 года г. Тирасполь».
1987 – 2-е место в республиканском конкурсе плаката (Молдова, г. Кишинев).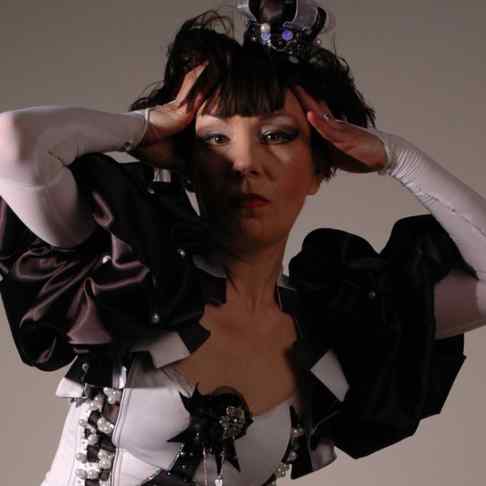 Other works by the artist
Frequently asked questions
Click the button "Contact the artist" on the proposal site.
Transmit Your delivery address and click "Send"
The seller sends You a payment information. After receiving the payment, the seller will send the order to Your address with approval to the conditions.
Click the button "Contact the artist" on the artwork page.
Transmit Your proposed item price and Your delivery address, so the artist can determine the delivery price.
The artist makes an individual price proposal, including the delivery price.
Agree to the proposal and order the item.