Very Important Lot
Antiques and contemporary art — auction lots for sale
By now, you would agree with us that there are more than a handful of quality services to be harnessed here. Every auction lot is specifically attached to the antique in question, and each, with its various specifications along.
Auction lot is a segment that contains registers of detailed and preliminary information on antiques featured on the online catalogues. With auction lots for sale, you get the details of the preliminaries that are featured in the catalogues.
Know the auction lot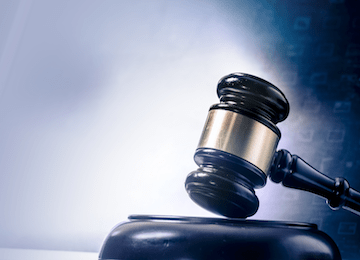 Coupled with the auction catalogues are auction lots for sale. They are different depending on the nature, specialty, and quality of the antique in question.
Having previewed, assessed and decided on what is available on the catalogues, you can then proceed to utilize this site by getting acquainted with the auction lots segment.
Auction lots for sale are registers of detailed and preliminary information on all antiques offered up for bidding. It is a hallmark of reference for you to clarify and enquire about the subject matter of your purchase.
We guarantee exactitude
All necessary and important information about antiques are absolutely available here. But here's the kicker; you can then proceed to bid leading and leaning on your enquiries.
On this site and with these lots, you are 100% guaranteed of:
We are simply value loving people and there's no need to sweat with us; For example, every of our sites page and features are designed user friendly, and with auction lots, you just get the best reference point.
Nothing is left out
With auction lot, you do not just get preliminary or peripheral news; you will also get all the information in full and details. Unlike other auction houses, we guarantee you the best quality and correct information, no excesses, and no exaggerations.
Check out our auction lot today and enjoy!
Hall mark reference
Our auction lot is exact, with photos and appendages and is best suited to get you all the information that you need.
This segment is easy to use; for example, all that you have to do is:
Type in a key word (for the antique you want) or;
Click on the catalogue and get redirected to the lots page and;
Watch the results appear; from there, you can choose.
With auction lot, you can know the deals that are currently active with few clicks and only a few minutes.
We guarantee you the best services, words are not enough to deliver this; as such we have backed it up with actions. Try it out today and see for yourself.
Use the auction lots, go on and make your bids.