Auction houses
Auction house is an excellent alternative to common galleries. Similar companies allow purchasing the works for lower price than they would be exhibited in a gallery or would be simply bought in.
Advantages:
Guarantees

Famous antique auction houses thoroughly check the authentication of all items offered by them.

The sale

is carried out only upon check of all data. Purchaser can get all necessary information on the origin of the offered item. Similar companies appreciate their own reputation;

Profit

Later the purchased items is easier to sell. It is conditioned with the fact that such works of art have publicly fixed price and more often such price will be higher on each of the next auctions;

Formation of the market

Auction houses promote market formation of the works of art. They allow the experts to develop;

Convenience

It is possible to get complete information on item and purchase it not getting up from the sofa. Modern technologies allow to achieve it.
Our website allows to purchase items, which are offered by the major auction houses of the world.
Advantages of our company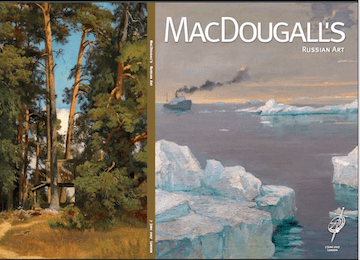 We are one of the leading projects in this sphere, which clearly demonstrates the sold items and provides an access to the information on the work of art.
The website represents the items of the sellers from Russia and other countries of the world. In order to purchase a liked item, it is necessary to follow the rules of the project. It will help to avoid the problems.
The website also holds auctions of items, which are represented by private persons and companies, owning the items of art and antiques on legal basis.
The website is one of the leaders on the market of the similar services. Due to the experience, the company offers the visitors the most current and interesting items. similar deals are absolutely secured. The clients have no need to worry that somebody will steal their personal data.