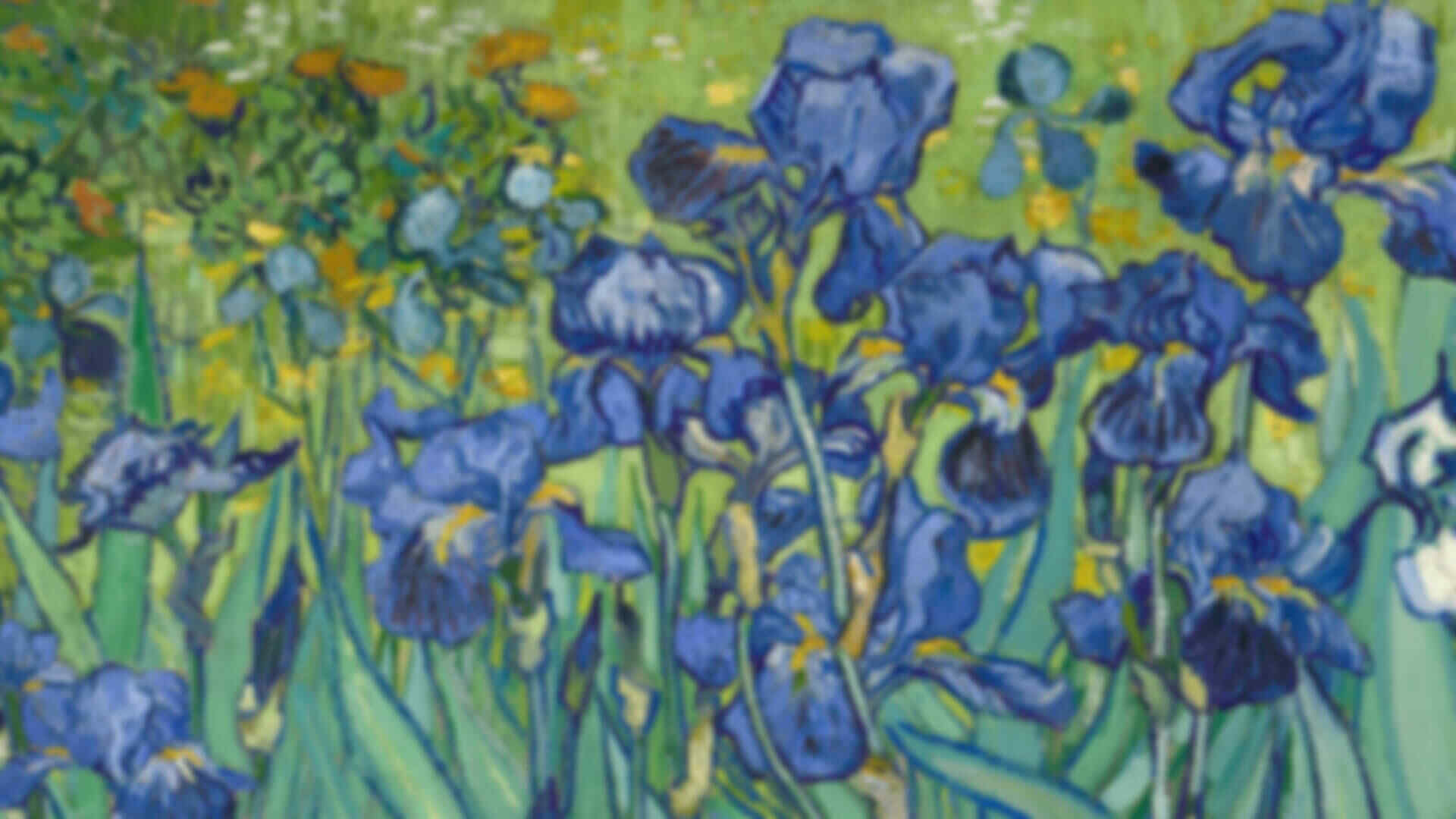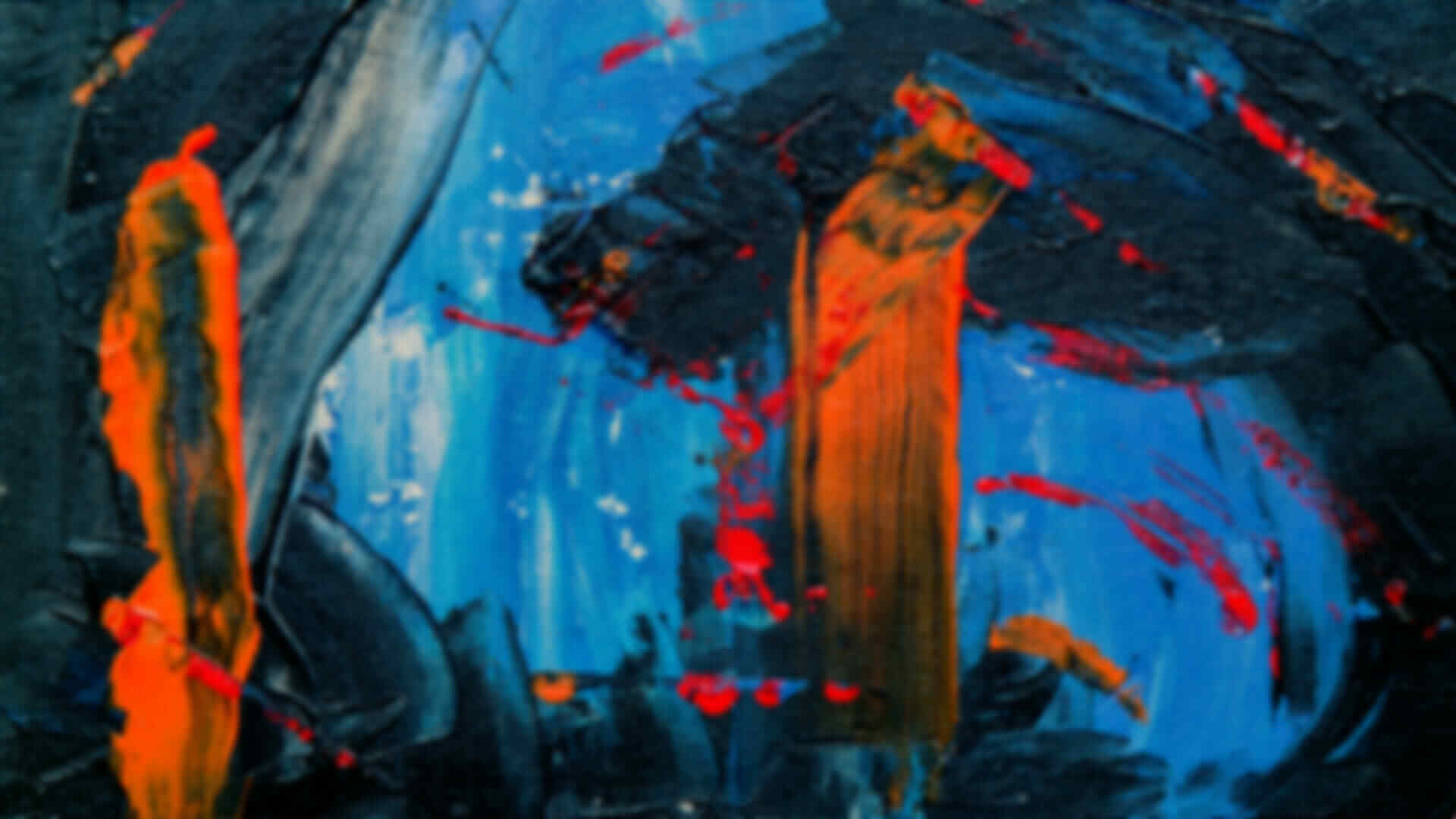 Find your masterpiece in the largest art market
Trade in works of art
The auction business, antique shops, art galleries and artists are the trading 'ecosystem' for successful sales and purchases.
Promotion of works of art
Implementation of complex PR campaigns for Brands and their products on and off the website with the integration of Google services and popular social networks.
Technologies at a high level
Innovative solutions for visualisation of goods and services with connection to virtual reality of various complexity.
Discover Veryimportantlot
Five in one: auction platform, antique dealers, hosting for art galleries and contemporary artists, a growing library of art knowledge.
Our partners
Finart Auctions
This section is for those who are interested in public sale of antiques and modern art objects.
Here you can find information about current and upcoming auctions within online auction from well-known auction houses and galleries. A visitor can look through online catalogues, as well as find out the place and time of the auction, the terms of holding, payment methods and delivery of items.
A separate card with a description of the item and a high-quality photo is created for each lot from online catalog. A potential bidder can look through the list of current lots and consider all available options and place of bets.
Antiques Trade
This section contains antiques from different parts of the world.
Our service cooperates only with trusted stores and salons. All sellers are thoroughly checked before starting cooperation.
Buyers can purchase vintage art objects from masters of Europe, the East, Asia or America in the categories of furniture, paintings, porcelain, sculpture and others.
Site users may contact the gallery or store to buy the selected item or offer their price.
Galleries and artists
This section is designed for connoisseurs of artistic works of our time.
Here you can find original works of artists, sculptors, photographers and also offers from popular contemporary art galleries.
Original creations will be an excellent interior decoration or a highly valuable gift. Developing virtual reality, we connect ultramodern 3D galleries to the site. In such format, users get the opportunity to be close to masterpieces of art, without leaving their home.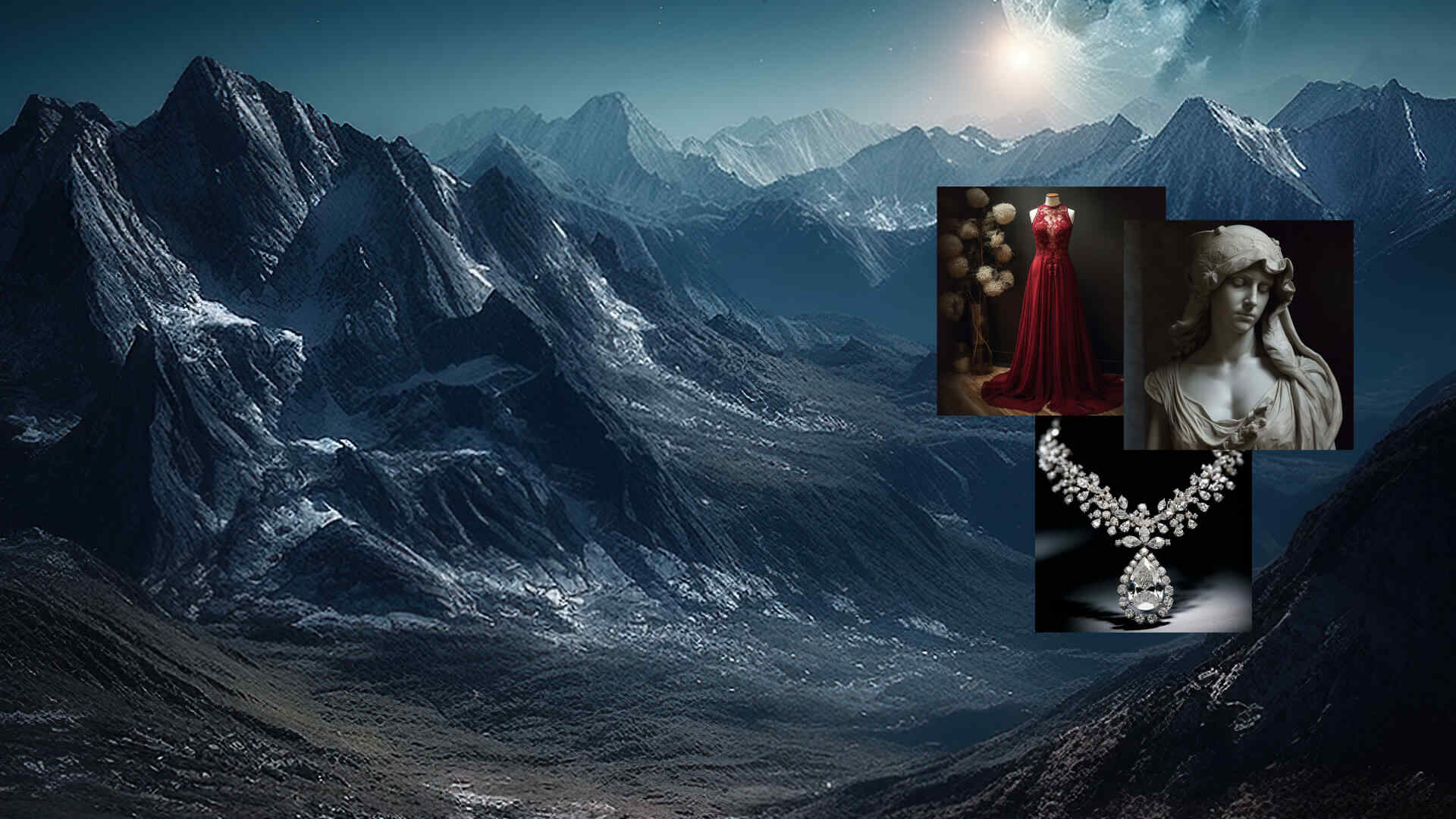 Service for creators of original works
We help you sell your work all over the world
Service for creators of original works
We help you sell your work all over the world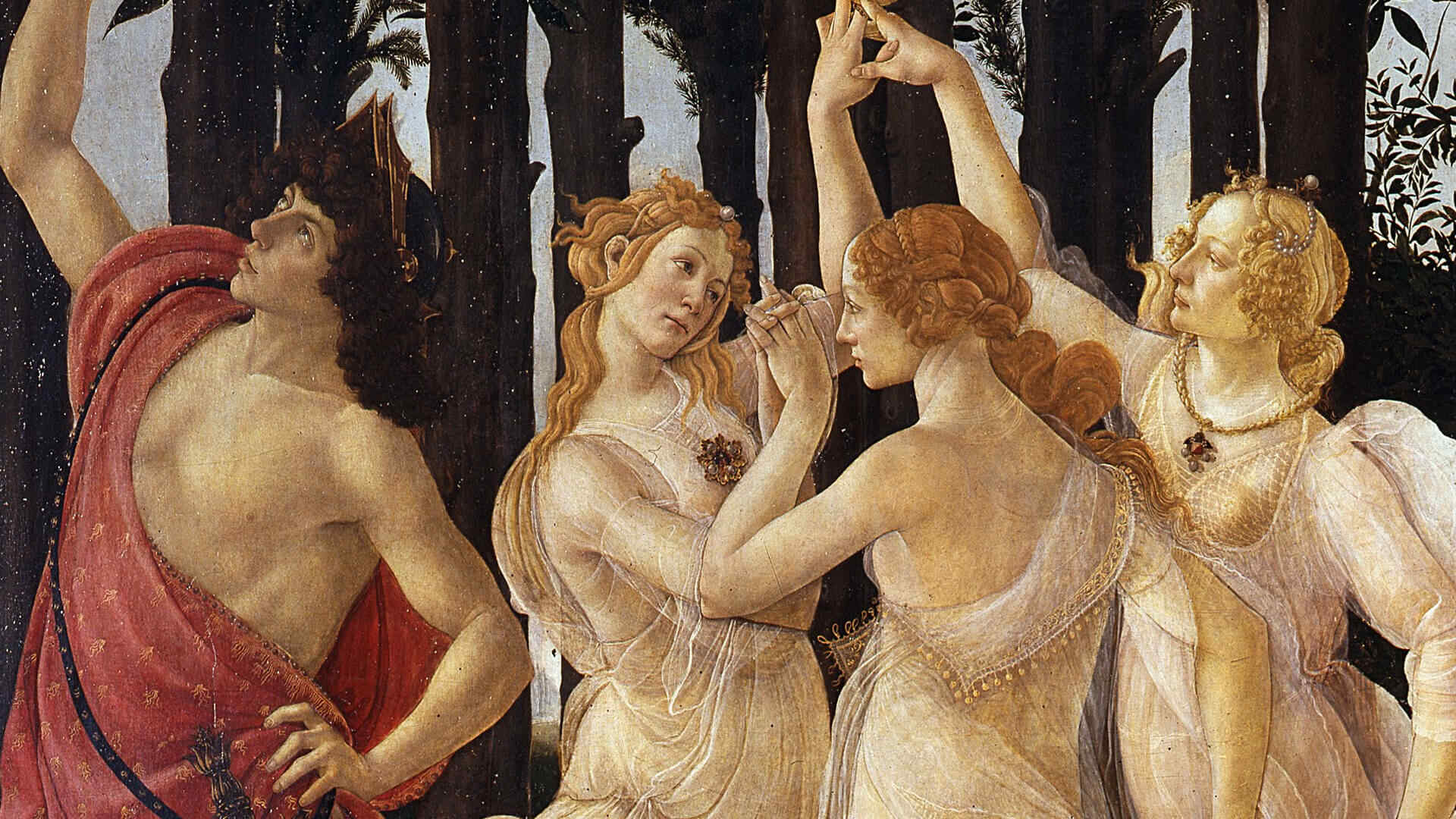 Service for creators of original works
We help you sell your work all over the world
Browse popular categories
Frequently asked questions
Veryimportantlot, or VIL for short, is a fast-growing marketplace that specialises in the art trade. Vendors are given every opportunity to display and sell authentic vintage or contemporary works of art. In addition, we are actively developing our "knowledge base" section and publishing quality material relating to the history and encyclopaedic terminology of painting, sculpture and decorative arts.
There are 4 types of sellers on the Veryimportantlot. These are auction houses, antique dealers and art galleries, but also contemporary artists: painters, sculptors, photographers, designers, decorators and other artistic specialties. All sellers are pre-checked.
Veryimportantlot provides unique tools for product and brand promotion. It's not just banners on the website, but also the connection of third-party services, such as Google-Adwords for off-site ad impressions.