Very Important Lot
Antique shops
Our site doesn't just leave you in the black.
Our auction gallery here depicts and portrays a good view of antiquities for proper evaluation, viewing, and to help you out with deciding what next to stock your interiors with. An auction house is incomplete without this gallery and that is why we have taken out time to prepare this for you.
Use Auction Gallery as a personal assistant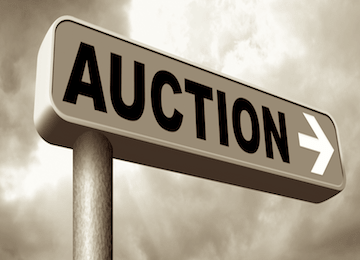 Auction gallery is an assistant on your bidding and it provides you with information and view of all antiquities. For example, our auction gallery possesses viewable and readable information on a large variety of auction-able antiques and all features are also available online. In addition, you should use this gallery because it contains updated information on the available antiquity. This update is frequently done at intervals, to give you the best.
The new online auction
You should really try and enjoy the amazing opportunities that this site provides for you; many other platforms and software may try, but the fact is clear, there is more value here than anywhere else!
With our auction gallery, you can get a smooth access to an unlimited list of antiques ranging from watches, paintings, portraits, furniture etc.
Online auctioning, antique auctioning and even general biddings just got better with our auction gallery. With us, all you have to do is basically view our auction gallery; it is scan-able easy to view, easy to gather information on and designed just for you.
New Online Auction
In fact, our auction gallery and site gets more interesting with its amazing features that include the new online auction access; where you can for example:
Bid;
Buy and sell antiques.
Our site is recent, well updated and can be rightly considered as one of the fastest growing online auction antique center.
International service with ease
We also offer international services to clients home and abroad, and we successfully ship and deliver their purchased antiques to them.
You can use our sites today, bid, auction, buy and sell and utilize this amazing opportunity.