Auction gallery allows to examine the offered items thoroughly, read the most complete and updated information on them, and if necessary to make a request for item of painting or other kind of art.
Advantages of selection
Purchase of antiques through the gallery has a lot of advantages:
Convenience

All items are in one place. It allows to compare the prices and purchase an item mostly preferable on price;

Informational content

Online auction gallery provides the data about an item, date of its production, author, if any, and etc.;

Security

Using specialized websites for purchasing works of art is absolutely secured. The data is not transferred to the third parties. Risk of theft of the personal data is minimized.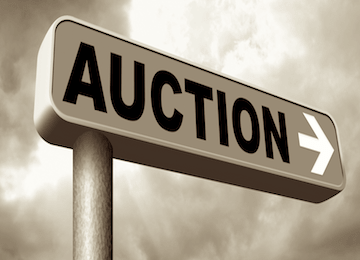 It is possible to purchase items not leaving a house.
Our advantages
Works of art are places on our website by private persons, antique salons and other companies, which own the items, representing artistic value.
Our company regularly carries out online auctions, due to which it is possible to purchase rare items.