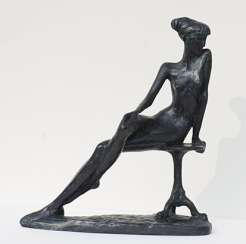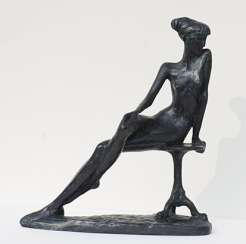 Question
ID 15469
Angular Nude lady sitting on a piano stool. Her figure twisted as if writhing and she looks questioningly over his shoulder. Expressive modeling overeat of anxiety and excitement inherent in the nature of the female soul.
View details
Morning
ID 15468
A fine figure of a nymphet like a young sapling awakened from its winter sleep, elongated lines of her naked body whimsical and elastically stretch upward.
View details
Man and sea
ID 15467
The man calmly and thoughtfully looks into the distance, its shape is reminiscent of sea stone polished in the depths of the sea, the water washing away all the excess and short-lived, leaving only the shape of the crystal basis of the astral body of man, the things which destruction and death. The ...
View details