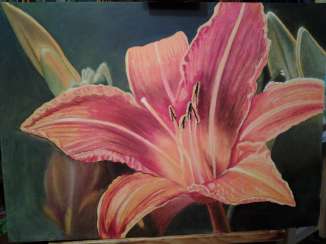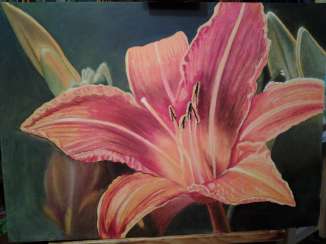 The brightness of the soul.
ID 16012
Canvas on cardboard. A paint job suitable for gift and for interior decoration. For those who love flowers and nature. Framed in black with Plexiglas.
View details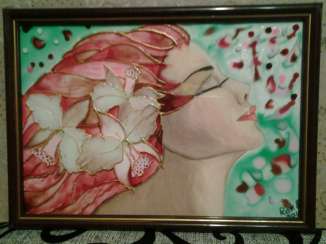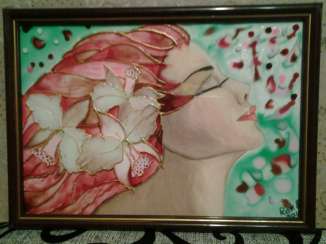 Fire Queen Orchid.
ID 16011
The work is done in mixed media gouache and stained glass. Watercolor paper and frame with glass. Work suitable for gift and interior in the living room. Size with frame 32cm x 23cm.
View details