Euterpe
ID 25917
Euterpe in Greek mythology, one of the nine muses, daughters of Zeus and the Titanides Mnemosyne, Muse of lyric poetry and music. The girl captivating beauty and mystery at the same time, due to its eccentricity. The film was made without the aid of brushes.
View details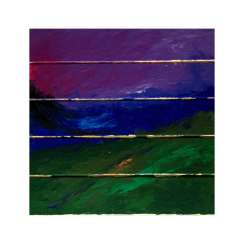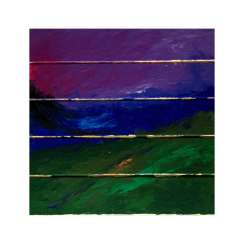 Rampage
ID 21644
Deep picture, from which emanates the coolness of twilight, and the wind dispersing the clouds, opens eyes fiery pink sunset, which gives hope, enveloped in warmth.
View details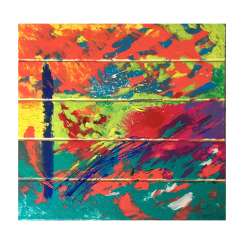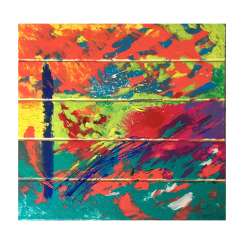 Emotions
ID 21643
Incredibly bright and juicy, it wants to vgladivaeshsa and see more than you think. It is possible to see the reflection of their feelings and inner sensations of himself. Picture in a single copy.
View details