March
ID 15930
The most beautiful thing in nature is the transition from one season to another! Here is the transition from winter to spring!!!!The most beautiful and picturesque of the month this time - March!!!
View details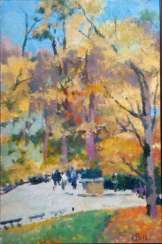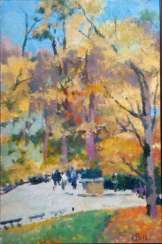 "Sophia Park"
ID 15929
In Uman, there is a wonderful beauty of the Park. The name Sophia. It is beautiful at any time of the year! I was inspired by autumn as.
View details
Noon
ID 15928
Work "noon" , made in the technique of oil easel painting. In the center of Ukraine, is a wonderful place, the birthplace of T. G. Shevchenko. There was this work.
View details