Design Painting "Fall and Prosperity, copy of Amy Judd", Canvas, Oil paint, символический сюрреализм, Portrait, Ukraine, 2021
| | |
| --- | --- |
| Condition: | new |
| Location: | Ukraine, Odessa |
| Product availability: | Available |
Копия картины написана под вдохновением от творчества британской художницы Amy Judd. Удивительные картины написаны, вдохновляясь творческими отношениями между животными и женщинами, которые сложились еще в мировой истории и мифологии. На многих ее картинах лица фигур часто покрыты перьями или отвернуты от зрителя. "Двусмысленность фигур очень важна , она дает зрителю ощущение интриги и загадочности, дает им пространство для создания собственного повествования вокруг картины", - сказала художница о своих безликих фигурах. В конечном счете, работы Джад являются прекрасным примером реалистичных портретов, которые являются одновременно причудливыми и убедительными. Картина «Падение и процветание» показывает нам чувственный образ страстной женщины, решительность и страстность сплелись в образе, демонстрируя неприкрытую страсть и чувственность в моменте.
| | |
| --- | --- |
| ID: | 37898 |
| Artist: | Olga Zhelezova (b. 1981) |
| Originality: | Reproduction |
| Year of manufacture: | 2021 |
| Applied technique: | Oil paint, картина на холсте |
| Medium: | Canvas |
| Size: | 800 x 600 x 2,5 cm |
| Framing: | Without framing |
| Style: | символический сюрреализм |
| Genre: | Portrait, романтический образ, страстность |
| Shipping to: | Only around the city, Within the country, Worldwide |
| Payment method: | Wire Transfer, Credit card, Paypal, Cash |
| Delivery method: | Postal service, Courier service, pickup by yourself |
| Purchase returns: | No return |
| Country of origin: | Ukraine |
| Object type: | Design Painting (Fine art, Pictorial art, Paintings) |
| Theme: | People |
Information about the artist
Живу и работаю в г. Одессе. Начиная с 2010 г. - участие в различных коллективных местных и международных выставках. Картины находятся в частных коллекциях Украины, Германии, США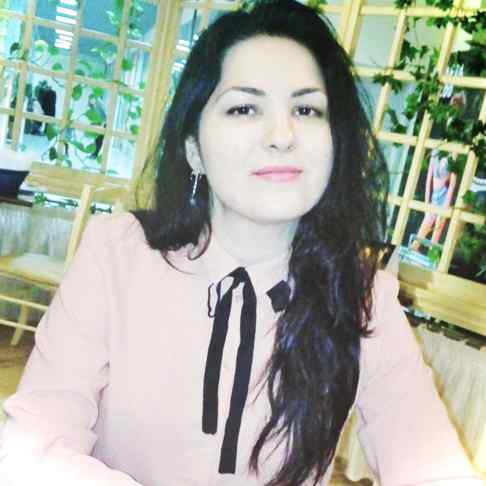 Other works by the artist
Frequently asked questions
Click the button "Contact the artist" on the proposal site.
Transmit Your delivery address and click "Send"
The seller sends You a payment information. After receiving the payment, the seller will send the order to Your address with approval to the conditions.
Click the button "Contact the artist" on the artwork page.
Transmit Your proposed item price and Your delivery address, so the artist can determine the delivery price.
The artist makes an individual price proposal, including the delivery price.
Agree to the proposal and order the item.