"Picture the evening dawn" Cardboard Oil paint Realist Landscape painting 2018
Condition:
|
Available
|
Russia, Sankt-Petersburg
One time in Moscow I became addicted to hunting for a duck. I actually did not have no game, but when you're still standing in the middle of the swamp, waiting for when she's on a very low flight will fly at you. Quiet quiet silence!...Duck in spring and autumn flew over lakes, bogs, and perhaps even on something during the evening and the morning dawn. Autumn and during veterania from the swamp water was usually heated up in a day pairs. The impression and visibility of a light mist...
Information about the artist
Военный. Подполковник. "Афганец". В 33 года служил на Дальнем Востоке. Возраст Иисуса Христа и ничего не сделано для вечности... Решил попробовать себя в масле, пошел в детскую художественную школу к преподавателю. Научился разводить краски и т.д. и т. п. Ну, вот как-то так. Пишу уже 35 лет. Сейчас мне 68.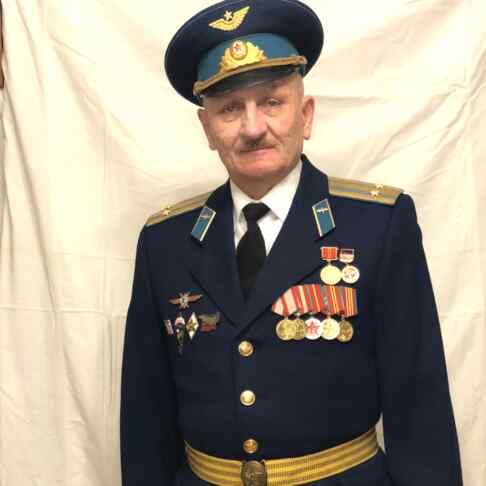 Frequently asked questions
Click the button "Contact the artist" on the proposal site.
Transmit Your delivery address and click "Send"
The seller sends You a payment information. After receiving the payment, the seller will send the order to Your address with approval to the conditions.
Click the button "Contact the artist" on the artwork page.
Transmit Your proposed item price and Your delivery address, so the artist can determine the delivery price.
The artist makes an individual price proposal, including the delivery price.
Agree to the proposal and order the item.