"Orchids" Canvas Mixed technique Still life 2016
| | |
| --- | --- |
| Condition: | new |
| Location: | Ukraine, Dnipro |
| Product availability: | Available |
Painting done on canvas using acrylic and oil paints, canvas covered with gold leaf.
| | |
| --- | --- |
| ID: | 18610 |
| Artist: | Sergiy Borovskiy (b. 1950) |
| Originality: | Original |
| Year of manufacture: | 2016 |
| Applied technique: | Mixed technique |
| Medium: | Canvas |
| Size: | 5 x 100 x 80 cm |
| Framing: | Framed |
| Genre: | Still life |
| Shipping to: | Within the country |
| Payment method: | Wire Transfer, Credit card |
| Delivery method: | Postal service |
| Purchase returns: | No return |
Information about the artist
Родился в 1950г. Окончил графический факультет в Украинском полиграфическом институте. Член Национального союза художников Украины. Постоянный участник выставок в Украине и за рубежом. Персональные выставки в Германии, Польше, Украине.
Лауреат премии им. Решетникова. Работает в области реалистического и абстрактного искусства (графика, живопись), а также декоративно-прикладного искусства в технике горячей эмали на керамике и металле.
Проживает в г.Днепр.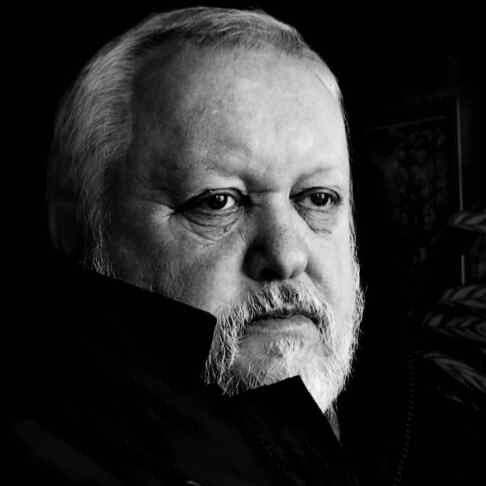 Other works by the artist
Frequently asked questions
Click the button "Contact the artist" on the proposal site.
Transmit Your delivery address and click "Send"
The seller sends You a payment information. After receiving the payment, the seller will send the order to Your address with approval to the conditions.
Click the button "Contact the artist" on the artwork page.
Transmit Your proposed item price and Your delivery address, so the artist can determine the delivery price.
The artist makes an individual price proposal, including the delivery price.
Agree to the proposal and order the item.