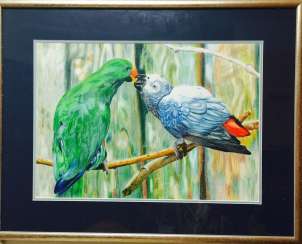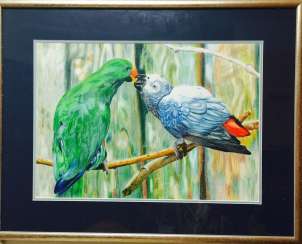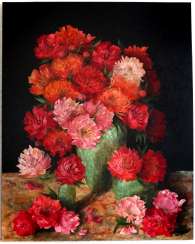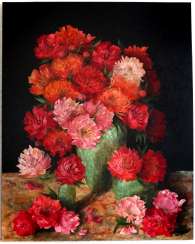 Peonies in a vintage vase
ID 24981
Pion – net carrier of Yang energy. There are hundreds of colors of peony, but in China, red carries the symbolism of love, honour and riches. Therefore, when we talk about the peonies, will be understood it is red or at least close to it flowers. Remember, the deeper the color, the more favorable en...
View details
Bitumar
ID 24980
✨Bitumar - composite triangular - tubular silver jewelry with carnelian served as a talisman. In the internal space of such charms is usually put written excerpts from the Koran, the eagle feathers, river and sea shells, tufts of sheep or camel wool confers magical properties that protect people fr...
View details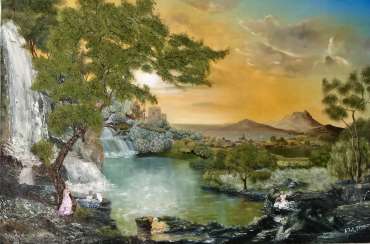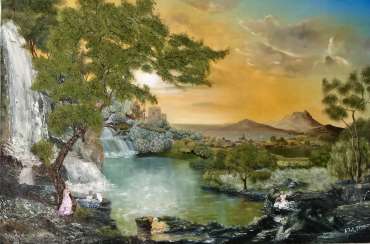 Contrary
ID 24979
In spite of everything that is happening around, the woman invariably him. Feminine, relaxed, and preserve their nature.
View details
Floral Whim
ID 24978
Peony is appropriate if You want to make a breakthrough in business, to move up the career or social ladder. Arrange a bouquet of these gorgeous, fragrant flowers in the living room or in the office and You will receive a huge charge of positive energy and good fortune to boot! You do not want flowe...
View details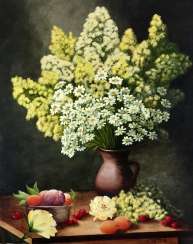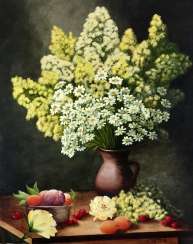 Mimosa
ID 24977
Mimosa — the personification of faithful and eternal love. The language of flowers Mimosa has one meaning — the immutability of the senses.
View details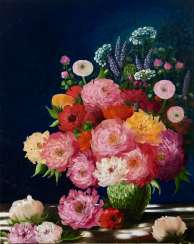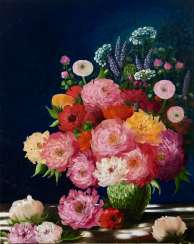 Peonies in green vase
ID 24976
Peony, since ancient times is considered a "Royal" flower, a flower of the rulers and emperors. It is not just a symbol of elegance and gentility, masculinity and elegance, but is also a flower, symbolizing upward movement on the field achievements.
View details
Peonies Bush
ID 24975
If You have a garden or smallholding, and You like to do them to acquire success and prosperity, you can plant the peony Bush. To make it better in the South-Western part. It is, inter alia, contributes to the solution of various problems that may arise in relationships with others. During flowering...
View details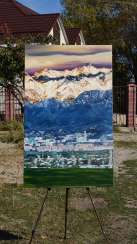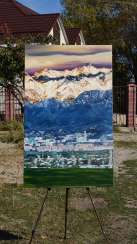 TRANS-Ili Alatau.
ID 24974
Oil painting. Sunset in the mountains of Zailiysky Alatau. The picture of the city of Almaty, nestled in the foothills.
View details