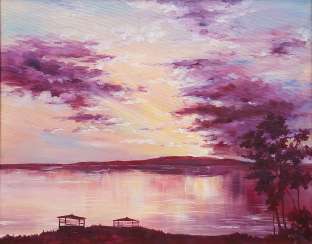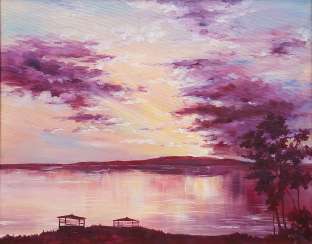 Evening on the lake
ID 20989
The picture is painted from life in one of the most picturesque parts of Kazakhstan. The size of the picture 40x50 cm Decorated in a classic framing.
View details
Fog and horses
ID 16076
Painting "Fog and horses" 80х100см. The frame can be made according to the customer. The picture is from the wish-fulfilling paintings done in 2017. This painting depicts the beginning of a new day, when each step can change a life and it is only necessary to take this step. In March 2018г...
View details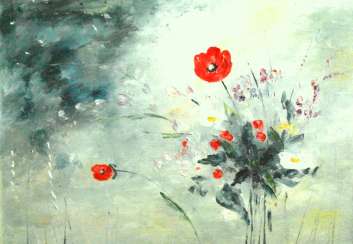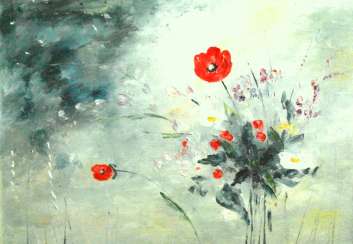 Summer
ID 16004
The painting "Summer" oil on canvas, 50х70см. Picture decorated in a dark green frame. Bright, Sunny work, created in the style of impressionism. Generalized forms of the bouquet, the bright colors is a modern painting, which will be a wonderful decoration of the interior. Delivery in Kaz...
View details