"Bogaevsky Konstantin Fedorovich"
BOGAEVSKY KONSTANTIN FEDOROVICH (1872 – 1943)Album .AUTOLITHOGRAPHIES 1923. 20 sheets.
Paper, autolithograph.48,5 x 34,5 (each sheet)
Drawings from: Konstantin Bogaevsky. Autolithographies. Twenty drawings executed on stone by the Author // the State publishing house. M., 1923.
At the bottom of the sheet the signature monogram and date: "КБ22"
Information about the antique shop
Address
Kollektioner
Prechistenka Street 30/2
119034 Moskow
Russia
Contact details
8 (926) 326-22-11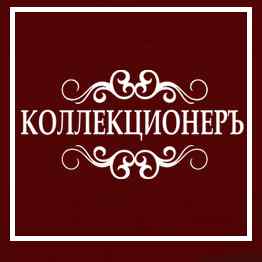 Other items from the seller

Frequently asked questions