Teapot with warmer, Briddon Brothers, Metal, Англия, 1863
Condition:
|
Available
|
Russia, Moscow
​Посеребренная бульотка украшенная сложными флоральными узорами, нанесенными методом чеканки вручную. Модель согласно каталогу - "цыганский котелок", выполнена в эпоху развития школы искусств и ремёсел (Arts & Crafts) в Великобритании.

Материал: Никелевый сплав с глубоким покрытием из серебра 925 пробы, литьё, чеканка.
Мануфактура: Briddon Brothers
Период: 1863 - 1870 гг.
Регион: Англия
Состояние: Коллекционное
Длина | Ширина | Высота: 23 см | 18 см | 31 см

Бульо́тка (фр. bouillotte «чайник», «грелка») — сосуд для кипятка, предназначенный для сервировки чайного стола и поддержания необходимой температуры воды.Представляет собой металлическую ёмкость с крышкой на подставке, снабжённую ручкой и носиком, как у чайника,обогревается расположенной снизу горелкой (спиртовкой). Предназначен для чайного стола, но не для кипячения воды, а лишь для поддержания температуры залитого в сосуд кипятка. Это позволяло не ожидать, когда закипит самовар, а получить небольшое количество кипятка, например, для угощения одного-двух гостей.
| | |
| --- | --- |
| ID: | 41275 |
| Originality: | Original |
| Condition: | new |
| Year of manufacture: | 1863 |
| Medium: | Metal, Silver |
| Size: | 18 x 31 x 23 cm |
| Object type: | Teapot with warmer |
Information about the shop
Address
Antikvari.ru
Leninskiy prospekt 2
119296 Moscow
Russia
Contact details
+79175461448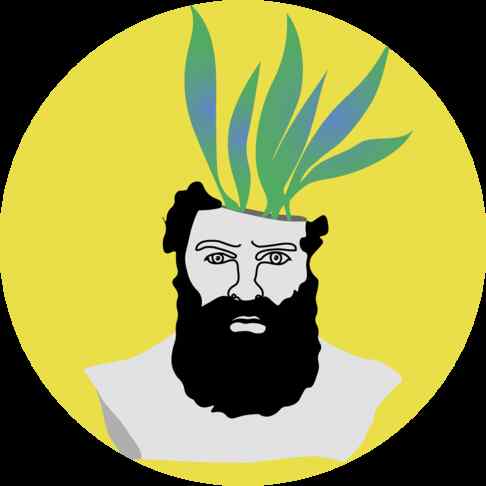 Frequently asked questions
You can buy the product immediately by clicking on the button "Buy it now".
You can offer your price for an item by clicking on the "Make offer" button and wait for a response from the seller.
You will need to contact the owner for exact delivery information:
Click the "Contact Seller"button on the product page.
Enter the message and address where you want the goods delivered.
Click the "Send" button.
The seller will email you the necessary information.