"The advantage of the crossroads" Canvas Oil paint 398 2018
| | |
| --- | --- |
| Condition: | new |
| Location: | Russia |
| Product availability: | Available |
The propensity to make incorrect decisions, often accompanied by my desire to change the circumstances that exist at the moment. Their expectation of the change or selection of a more favorable moment requires enormous patience and nervous tension that sometimes - the game is not worth the candle. Delay might ruin all, to bring down the intensity to destroy the resistance. It remains to decide for themselves the degree of assumptions in the adoption of incorrect and probably not the best decisions, and to plunge into this whirlpool. Especially because that now seems fragile and require careful preparation, in fact it may be the only solution.
Not wrong just sitting in place. And then, who knows? Perhaps a willingness to tolerate the bug will save you from a really wrong step. Either will allow you to intuitively around obstacles, keeping himself and his endeavour.
| | |
| --- | --- |
| ID: | 14841 |
| Originality: | Original |
| Year of manufacture: | 2018 |
| Applied technique: | Oil paint |
| Medium: | Canvas |
| Size: | 50 x 2 x 50 cm |
| Framing: | Unframed |
| Shipping to: | Within the country, Worldwide |
| Payment method: | Wire Transfer, Credit card, Paypal, Cash |
| Delivery method: | Postal service, Courier service |
| Purchase returns: | No return |
Information about the artist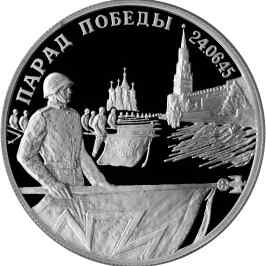 Other works by the artist
Frequently asked questions
Click the button "Contact the artist" on the proposal site.
Transmit Your delivery address and click "Send"
The seller sends You a payment information. After receiving the payment, the seller will send the order to Your address with approval to the conditions.
Click the button "Contact the artist" on the artwork page.
Transmit Your proposed item price and Your delivery address, so the artist can determine the delivery price.
The artist makes an individual price proposal, including the delivery price.
Agree to the proposal and order the item.