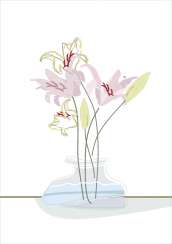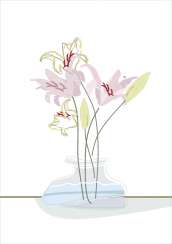 Sea secrets
ID 20380
If there's a mystery, it is necessarily guarded. The presence of the mystery involves her protection. Who guards a secret: the Creator, the environment in which she was born or specially selected soldiers? Who controls the secret? These questions were examined by me in this work.
View details
Bitcoin. The evolution of money
ID 20036
Money is energy. Such forms, which allows you to accept the abundance of the Universe and create it in the framework of its Universe. The film tells about the changing form of money. In ancient times to exchange goods, and thus the information people have used seashells. Now the development of civil...
View details