Set for spices and seasonings (cruet) of the Victorian era. All the vessels of the richly carved and faceted by hand.

Material: Crystal with a low lead content, Nickel alloy plated with 925 silver
Manufactory: James Dixon
Period: 1848 - 1878 gg
Location: Sheffield, England
Condition: Good, no chips or restoration
Length | Width | Height: 11 cm | 12.5 cm | 16 cm

The roots of the word cruet date back to biblical mention of the cruse of oil "container for storing liquid" (the First book of kings 17:16). In the middle ages cruet is a vessel for storing oil and vinegar with a flat bottom and narrow neck. However, in the table setting take effect only in the 17th century.

On the Desk of cardinal Giulio Mazarini always stood Croata two - one for olive oil and one for vinegar. This fashion quickly spread to Italy where olive oil and vinegar was widely used, and then all over Europe.

In the Victorian era, the British began instead of a combination of the words "cruet set" to use just a "cruet". So now the word cruet most often what is meant is a set of oil and spices used at the table setting.
Information about the shop
Address
Antikvari.ru
Leninskiy prospekt 2
119296 Moscow
Russia
Contact details
+79175461448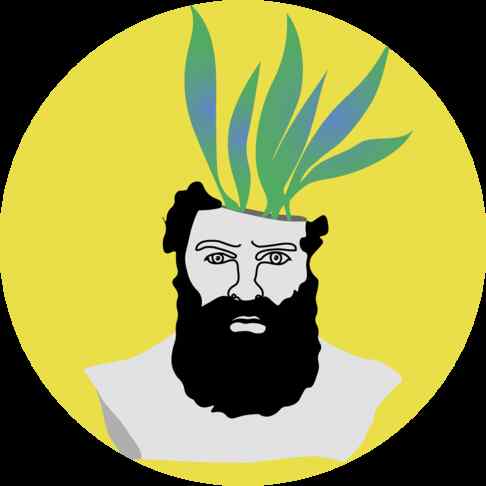 Frequently asked questions
You can buy the product immediately by clicking on the button "Buy it now".
You can offer your price for an item by clicking on the "Make offer" button and wait for a response from the seller.
You will need to contact the owner for exact delivery information:
Click the "Contact Seller"button on the product page.
Enter the message and address where you want the goods delivered.
Click the "Send" button.
The seller will email you the necessary information.