The milkman of pressed colored glass, the company George Davidson & Co, collection "Pearline glass". The company occupied a leading position in the production of pressed glass during the Victorian era in the UK. Collection catalog company - "643 Suite".

Material: Uranium glass
Manufactory: Davidson
Period: 1890гг.
Region: England
Condition: Collectible
Length | Width | Height: 9 cm | 5.5 cm | 6cm

To give the characteristic matte color of the upper parts of the object, it was the influence of temperature, while the rest of the subject cooled down. This is achieved by various additives chemicals that are added to the glass mass (in this case arsenic).

As uranium glass, these items are highly valued among collectors due to its rarity - the production process was quite dangerous.

However, to any harm to the body from the use of such objects is impossible. Arsenic loses its properties during the manufacturing process, and to receive a dose of radiation, harmful to health, have daily to eat or drink from it, for several hundred years.
Information about the shop
Address
Antikvari.ru
Leninskiy prospekt 2
119296 Moscow
Russia
Contact details
+79175461448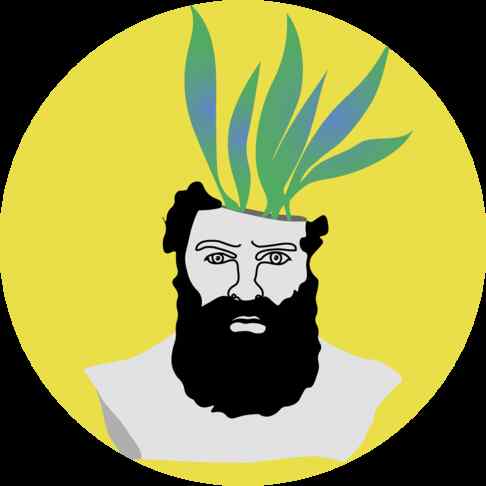 Frequently asked questions
You can buy the product immediately by clicking on the button "Buy it now".
You can offer your price for an item by clicking on the "Make offer" button and wait for a response from the seller.
You will need to contact the owner for exact delivery information:
Click the "Contact Seller"button on the product page.
Enter the message and address where you want the goods delivered.
Click the "Send" button.
The seller will email you the necessary information.