User FAQ
The below mentioned answers are some of the most common questions from users:
User login on VIL
How to log in correctly?
To log in to your personal account, use the path chosen during the registration. That is, if you have registered through a social network, log in through it. If you have registered via e-mail, log in by entering the username and password in the appropriate form. This prevents the creation of new private accounts.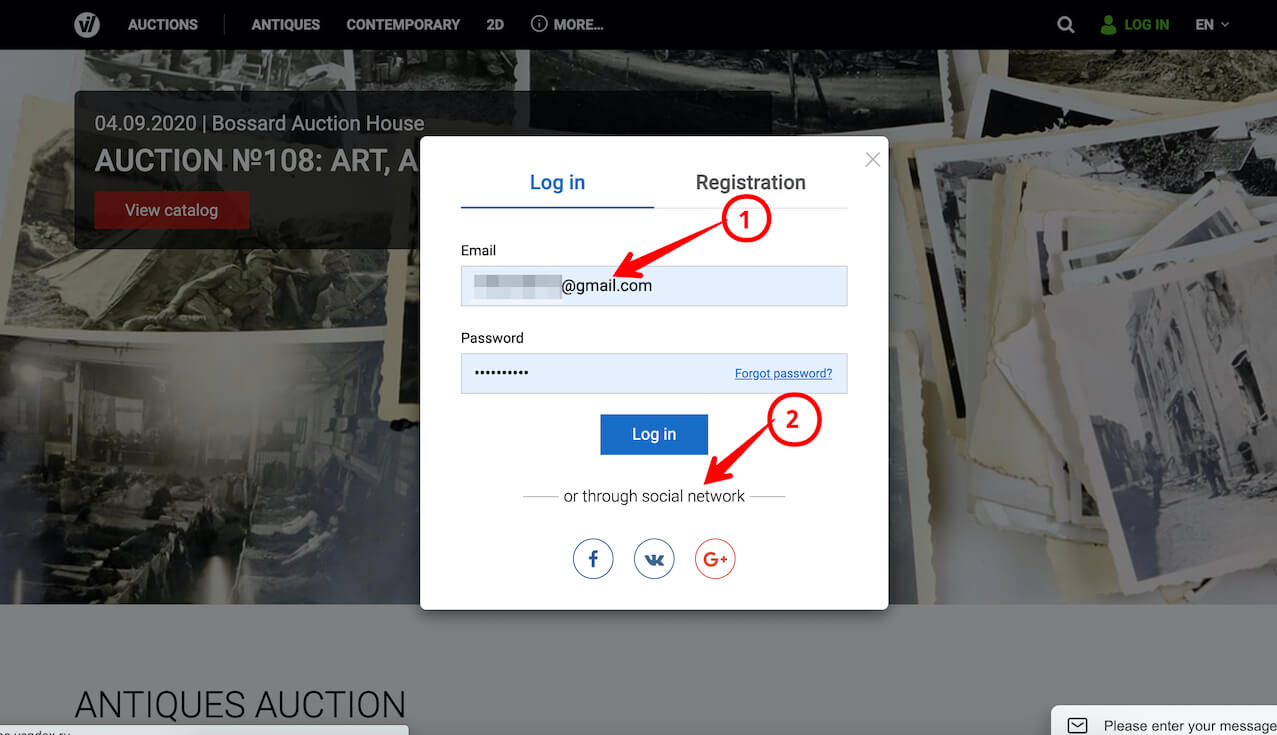 What shall I do, if I have forgotten my password?
To get a link for changing your password, click "Forgot password?" in the entry form to the website. In the opened dialog box enter the e-mail specified during the registration and click "Request password change". After a few minutes, check your email and follow the instructions in the message, change your password by clicking on the link.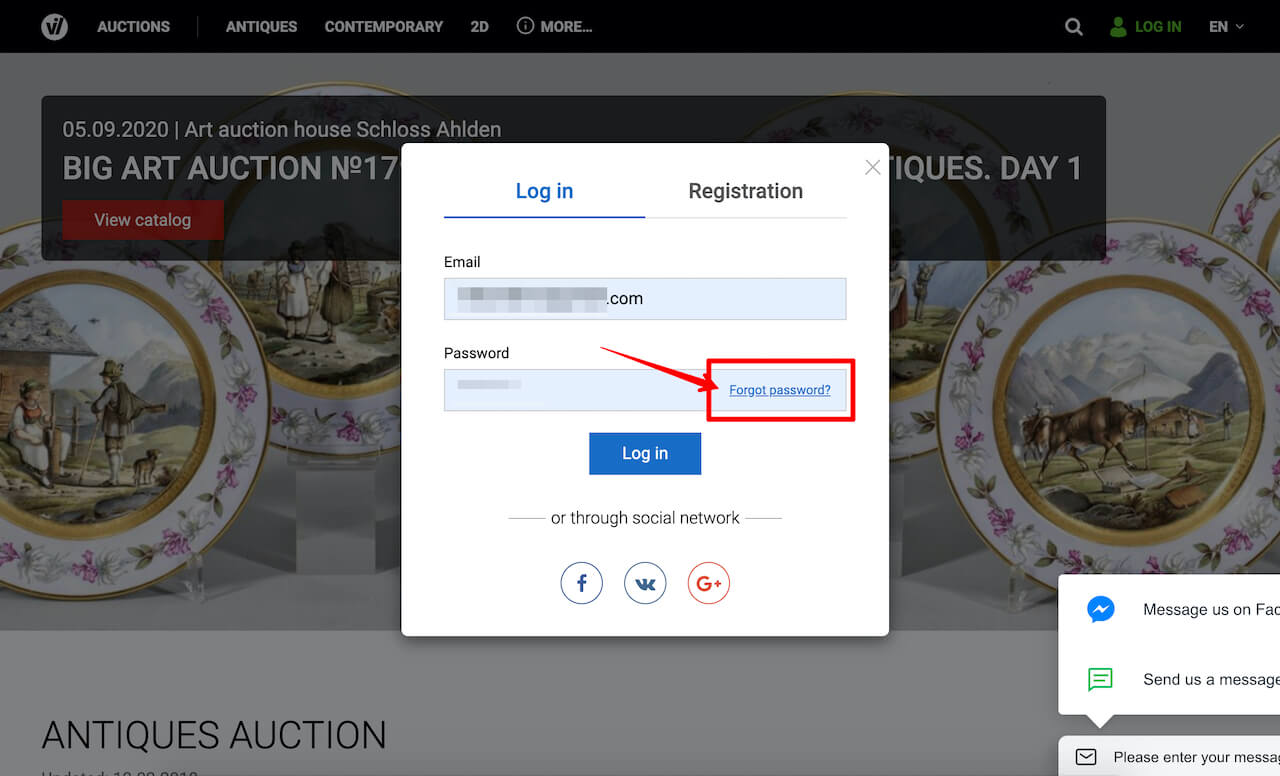 I can't log in to my account. Error appears "incorrect email or password"?
1. Check the spelling of your E-mail and password.
2. If the error appears again, use the feature "Forgot password?". Click on the green button "Login", which is located in the main menu to the right. In the login window to the right at the bottom click "Forgot your password?". Enter the E-mail with which you have made the registration and click "Request password change". Follow the link that you will receive in the letter, sent to the specified e-mail address. Enter a new password and save it. After changing the password, the used link becomes invalid.